Gene Therapeutics


This is a case study I did on crafting a website mock up, 3D models and 3D animations
and simulations for a company specializing in rare disease whose focus is revolutionizing the genetic solutions for patients worldwide. The look development focuses on creating a clinical but human feel which is felt through the introduction of warm colors in the 3D renders and use of red for typography to create an immersive, digital experience.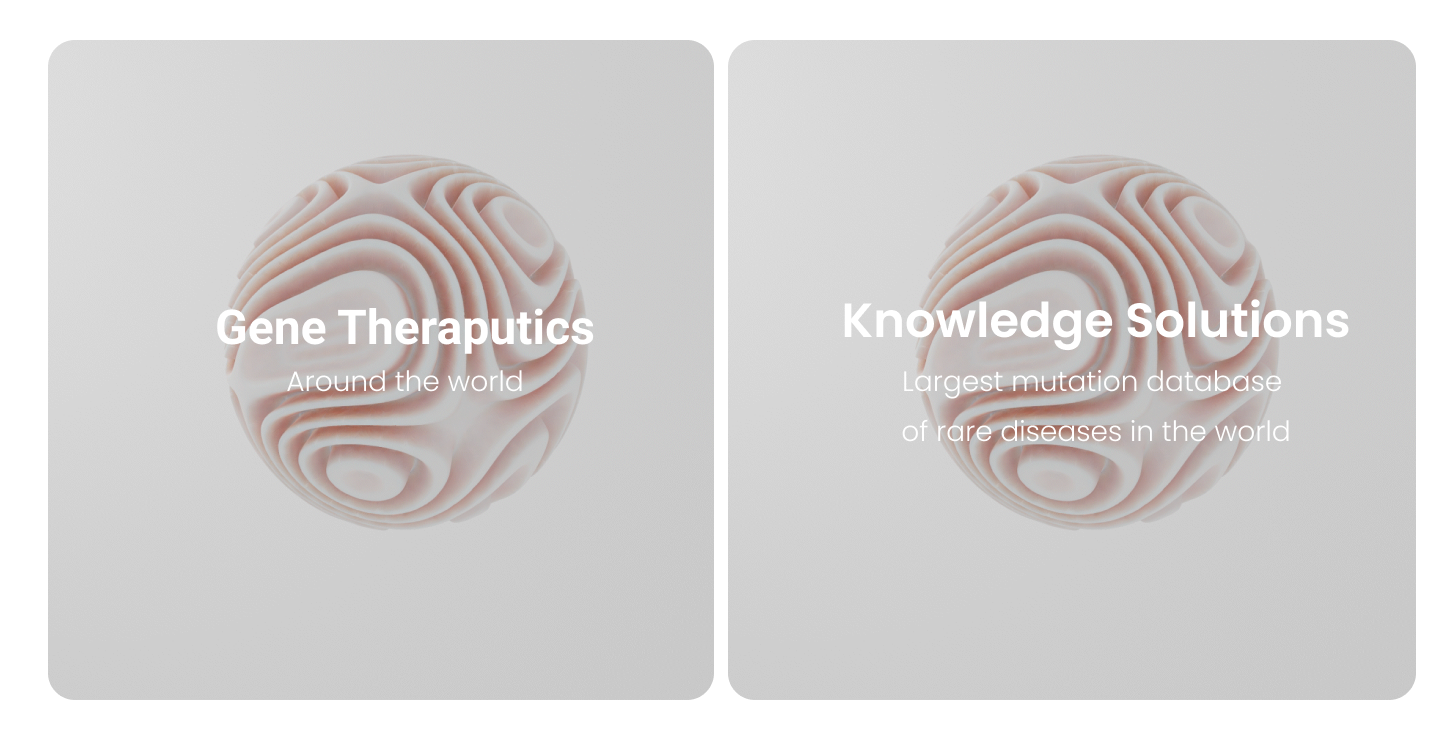 Sketches and Screenshots from Blender
Each shot was initially sketched out. Then each concept was further explored through testing out scenes, camera angles, animation and simulations.

All renders where based on the initial sketching phase and created in Blender. We explored different render and decided on a soft, clean, medical yet human feel. This shaped the entire art direction for the project.
Animation plays a big role in the storytelling. Every 3d element accommodates an animation timeline and a looping idle motion. Each section required a different approach to create the timeline — some are exported from Cinema4D, while others are created with code. The timeline animations are controlled by scrolling — giving the user the ability to progress through the experience at their own pace.